Mission of the Lost Ladybug Project
Every dollar you donate will support ladybug: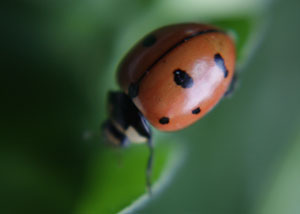 CONSERVATION

Help restore native ladybug populations. For example, visit our New York State Insect Restoration Project - a 2016 initiative.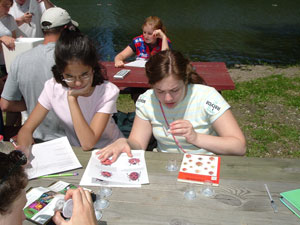 EDUCATION
Click to view our 2012 - 2016 National Science Foundation "Project Summary".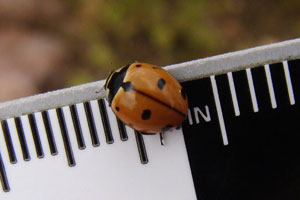 RESEARCH
Help researchers find out why some natives are becoming very rare. Follow this link to published research from the Lost Ladybug Project.
***** DONATE *****